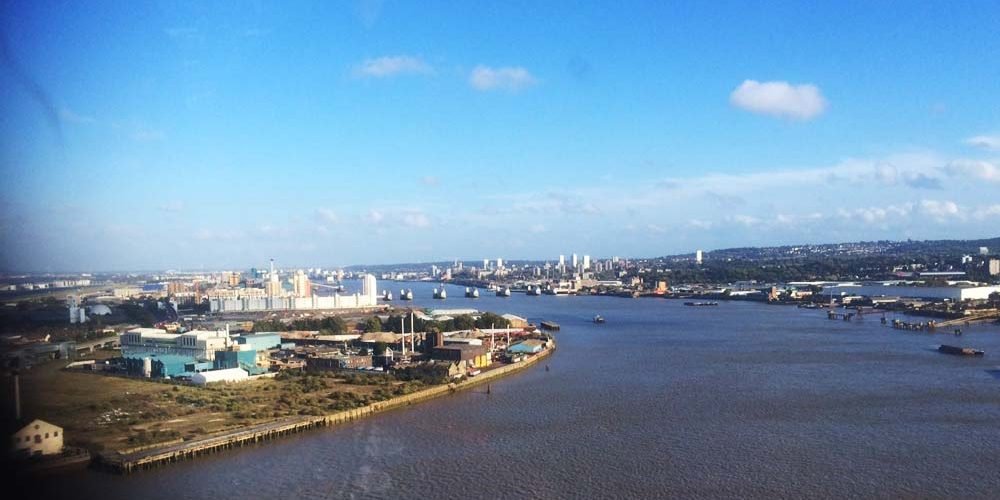 A Fantastic Finale – PLASA 2014
They say 'time flies when you're having fun' and that has certainly been the case with PLASA this year.
Hundreds of promising leads were generated all of which were keen to take up the PLASA promotions of the Starter Pack or the 10% discount (or sometimes both!) when mentioning the '5 continents' discount code.
As a lovely way to mark the end of our time at PLASA this year, we took a mini excursion across London on the Emirates Air-line. Despite the swaying of the cable car in the 20 mph winds, the sun was still shining making it a glorious opportunity to see the esteemed landmarks of our nation's capital.